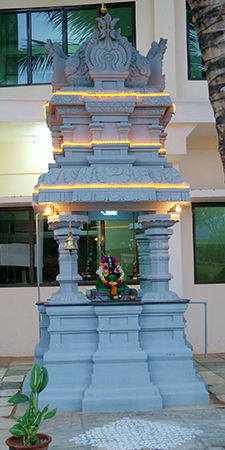 Gracious God,
Make each of us an instrument of your grace.
Weave us into a community showing forth your power and tenderness.
Bless us and our differences and under gird our courage to stand together.
We call on you today to gather us in your love.
Lead us to better know you and glorify you on each step of the journey of our lives.
Thank you
---